STORAGE UNITS FROM LESS THAN £9 PER WEEK
Self storage is the simple way to free up clutter in your home or business premises. Many people use self storage to break the moving chain and simplify the moving process by storing their belongings before the big move.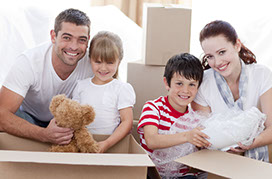 Household
Our customers store household items, garden furniture, tools, fishing tackle, furniture, art and more with us.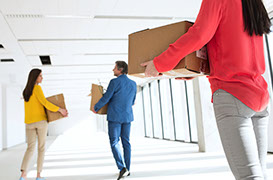 Business
Is your business expanding and you need extra space. A simple way to free up space is to put stock, promotional material and documents into storage.
Students
When you are going home at the end of term, it's a lot easier to keep your things safe with us, instead of carrying it all back and forth with you.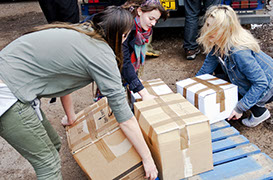 Ebay/Amazon Traders
Do you need space for your Ebay/Amazon goods? Do you run a pick and pack operation? We can help with our flexible storage solutions.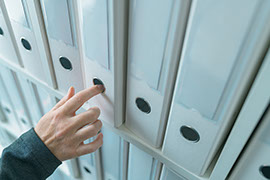 Archiving
Store your archived business documents, tax records and legal files. Our shop also has a range of archiving boxes and packaging materials.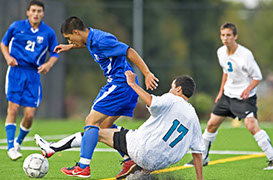 Sports Clubs
Do you need room to store the team kits and equipment? Have you got sets of skis that are taking up too much space in your home or garage?