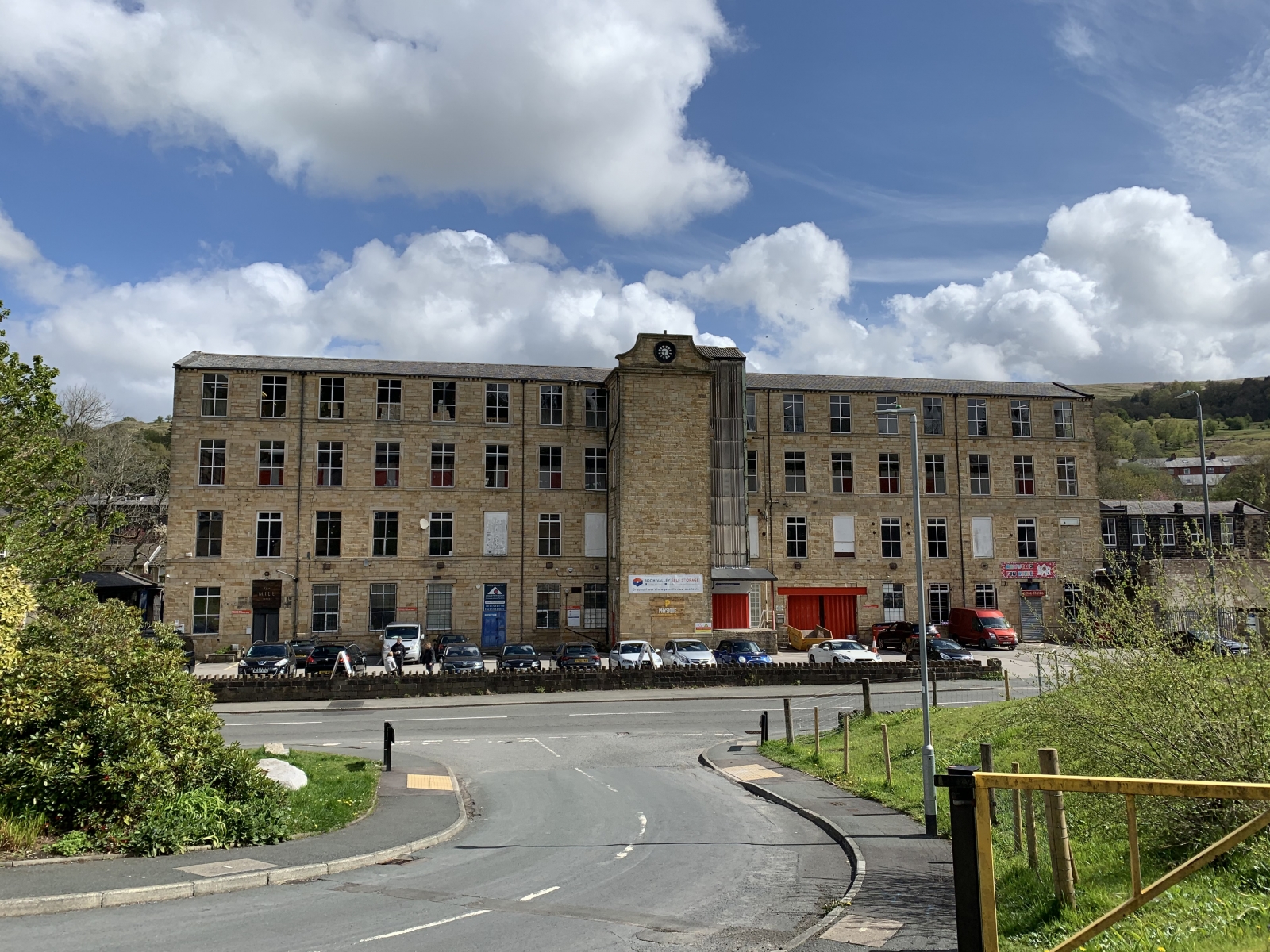 About Us
We're a family owned and operated business. We have been providing safe, secure and flexible storage in Walsden, West Yorkshire, for over 15 years.
Our home, Hollins Mill, is located on Rochdale Road in Walsden. As well as serving our local community, we're around 10 minutes (or less) by car from Todmorden, Littleborough, Hollingworth Lake and Milnrow.   We're about 15 minutes away from Hebden Bridge, Burnley, Whitworth, Waterfoot and Bacup.
We're on a main Rochdale to Halifax/Burnley bus route, and Walsden train station is a two minute walk away.
24 Hour Security
CCTV throughout our facility
Fob Entry System – only our customers can access our storage facility
Parcels
For as long as you have your storage unit, we're happy to accept parcels on your behalf and look after them until you're able to collect them from us. Handy for those 'Signed for" items, or secret Christmas present purchases
Domestic Storage
With units ranging in size from a small shed, all the way up to a double garage, we can offer a unit which suits your needs
Business Storage
Running out of space in your stock room? Need a solution for your archived documents? Has your online selling hobby taken over your house?
Long Term Storage Discount
Discounts are available when paying 3 months, 6 months or 12 months in advance.
Unit Access 6 Days a Week
Out of hours access is available via prior appointment
What do you want to know?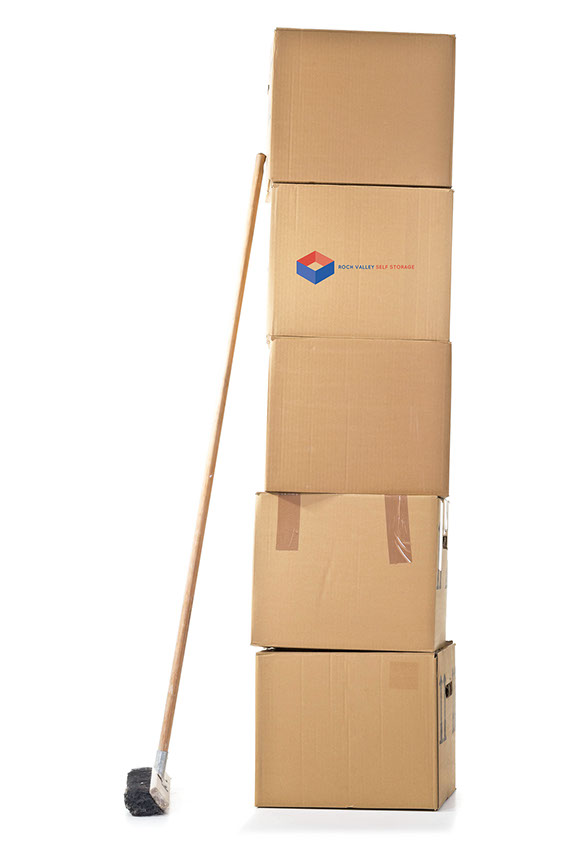 What is self storage?
Self storage is a service that allows individuals or businesses to rent secure and convenient storage units when they need extra space to store their goods.
It is not possible to work from, work out, hang out or sleep in our self storage units.
Is there a contract?
Of course – we need to know who you are!  We require two forms of ID – something with your face on it (passport/driving license) and Proof of address, dated within the last 3 months.
What about security?
Our storage facility is inside Hollins Mill and fob controlled – only storage customers can get inside. Once in, each storage unit is individually padlocked – only you will have the keys. We also have an extensive CCTV system. A member of our team is on hand throughout our opening hours.
What are your opening hours?
We're open 6 days a week – 8:30am until 5pm Monday to Friday, and 8:30am until 3pm on Saturdays. You can access your storage unit at any time during these hours.
Security and safety are very important to us. This is why we do not offer unattended access. If you need access outside of opening hours, please get in touch, as we'll always do our best to accommodate.
Is there a minimum rental period?
Nope – if you want to store for a day, then you can do. You'll only pay for the days that you store with us. You decide just how long you need a unit – we don't ask for any notice period when you wish to leave.
Subject to availability, this also applies if you wanted to move to a different size storage unit. We like to keep things as flexible as you need them to be.
How do I pay?
We invoice our customers every 4 weeks, via email.  If you'd prefer to be invoiced for any other timescale, ranging from weekly to annually, please just ask.
Our preferred method of payment is via BACs. We can also offer Direct Debit and Debit/Credit card payment.
Any other questions?
Please call us on 01706 812300 or send your questions via our contact page, if you prefer.