Packaging
We stock the largest quantity of packaging materials in the Walsden area. Whether you need a box or 100 boxes, we've got you covered. We also sell padlocks, tape, shrink wrap and bubble wrap.
We're able to offer bespoke pricing when you buy in quantity from us or when you take a storage unit.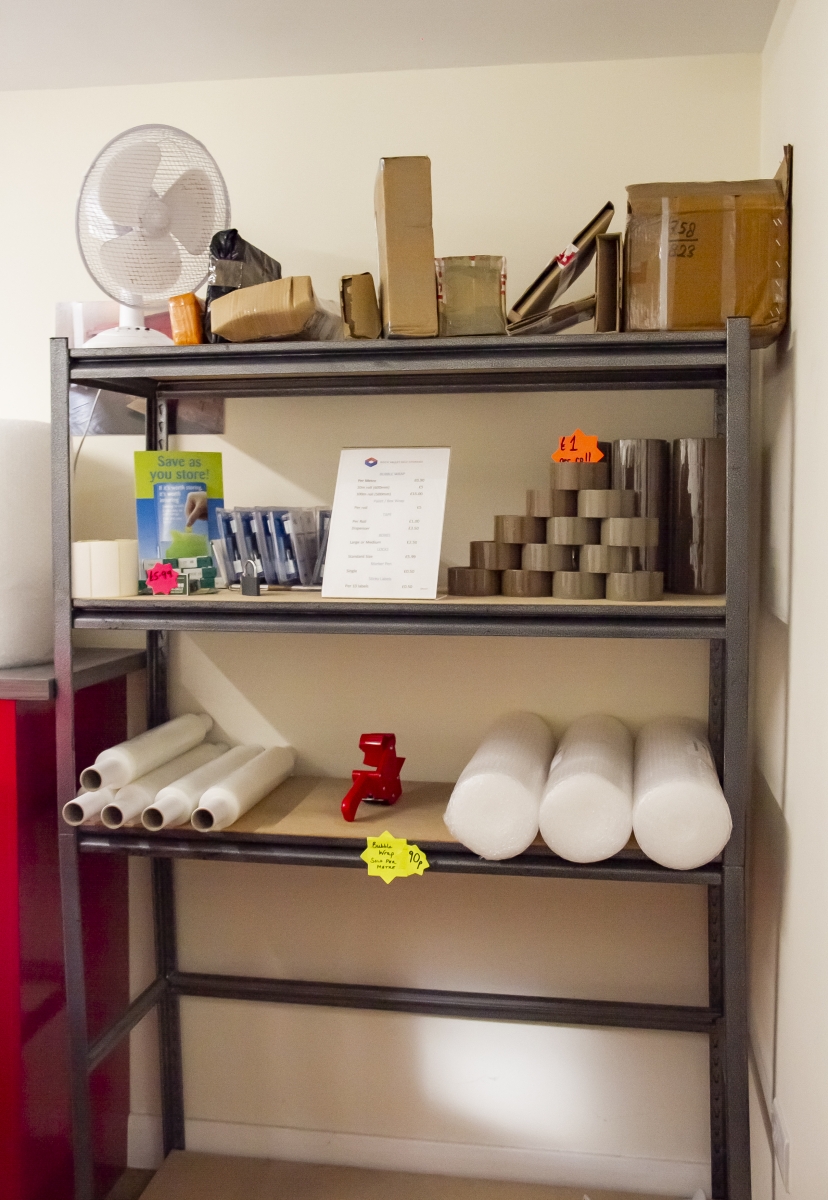 Storage Boxes
Our boxes are available in different sizes, and are double walled for extra strength. They are strong enough to stack on top of each other to make maximum use of your storage area.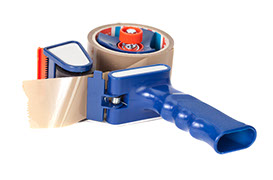 Packaging
Make sure you don't damage your belongings wrap them in protective packaging.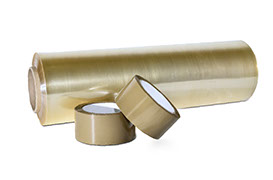 Bubble Wrap
Whether you need 5 metres or 500 metres, we've got you covered. Ideal for larger delicate objects such as electrical appliances.